TPU filaments - Color - Yellow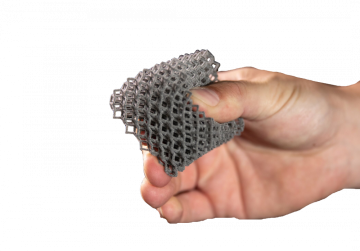 eSUN eTPU-95A filament yellow (1.75 mm; 1 kg) is a very flexible filament with high resistance.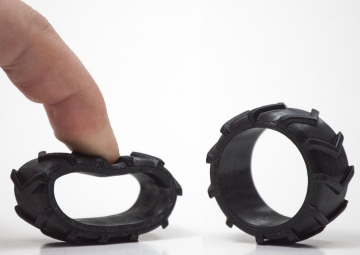 Have you already tried printing with basic filaments such as ABS or PLA and are now attracted to flexible materials? Then you are in the right place. Whether flexible filament is an unexplored area for you or you have already had the honor of using it, in the article you can read, among other things, what are the advantages and disadvantages of flexible filament and what the Shore scale (hardness scale) indicates.