Delivery point from 50 EUR free
Home/business from 100 EUR
We ship goods by 12:00 every day.
Sharplayers credit
From each purchase for registered users, cashback on the next purchase.
Experienced technical support
We all work with printers every day and are happy to help with any problem.
If possible, we resolve complaints within a few days by replacing the product with a new one, so you don't have to wait for anything
Quick info
New arrivals
Sale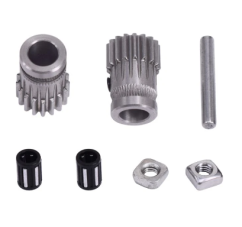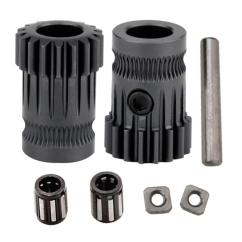 Hardened steel feed gears for abrasive filaments and longer lifespan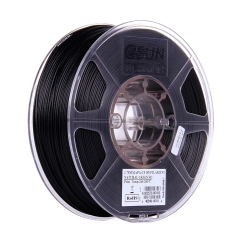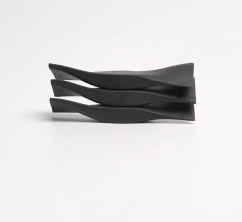 The black ePA12-CF filament with a diameter of 1.75 mm is a highly durable and strong material.
Materials and parts for 3D printing and CNC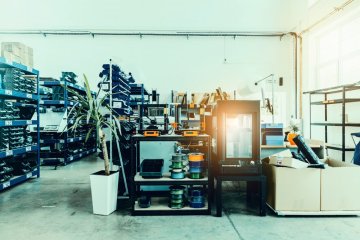 Specialists in parts for building and servicing 3D printers and other CNC machines.
3D printing - Complete assortment for building and maintaining a 3D printer.
CNC machines - Structural parts, bearings and bearings, linear motion.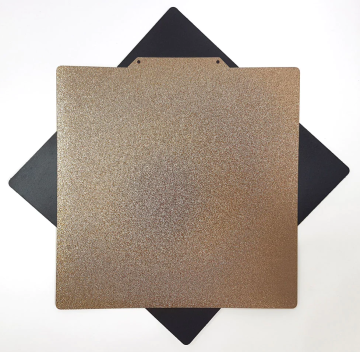 Are you thinking that a textured surface printing pad could be the right one for printing your models? So you will definitely be interested in what it has advantages and disadvantages, and what to focus on before you start printing.