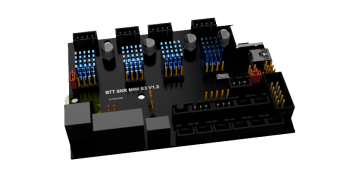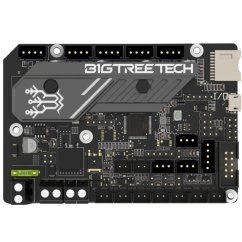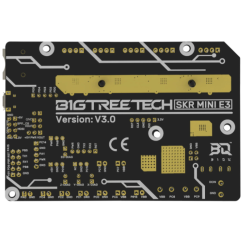 Rating value is 5 of 5
In stock
The SKR-Mini E3 is an unrivaled upgrade, a silent motherboard for the Ender and CR-10 3d printers.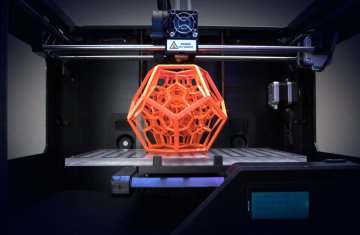 Here's what to consider—materials, possible uses, software, and more.
---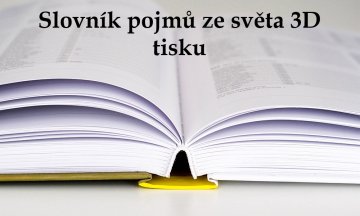 3D printing is a unique world that can absorb you. But sometimes knowing it can be a problem. And that is why we have prepared a dictionary of terms from the field of 3D printing for you, which will help you to get your bearings in 3D printing a little better and take you a little further. And because the world of 3D printing is extensive, we will continuously add and update the dictionary.