Printing surface - Print pad size - 400 x 400 mm
Pads for 3D printers. The most commonly used mats for FDM 3D printers are:
Tip: Do you have a problem with the adhesion of the print to the mat? Try one of our adhesive preparations or read the article dedicated to this topic.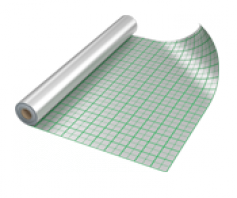 Rating value is 4 of 5
In stock
from 0,619 €
Self-adhesive polyethylene film for PP and TPE printing