PLA filaments - Color - Silver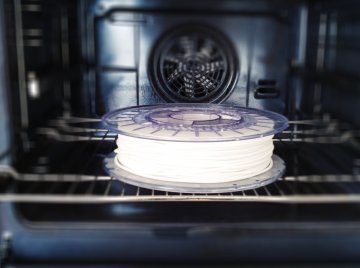 Unprotected filament absorbs the humidity in the room and gradually loses its quality. Printing from damp filament is of poor quality and often does not come out at all. This article tells you what to do if your filament gets wet and how to prevent it. 
---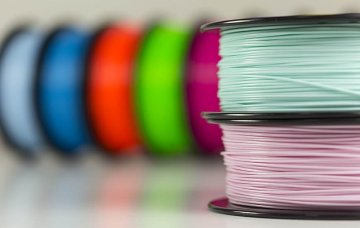 What are the brands of 3D printing filament and what are their printing results?
---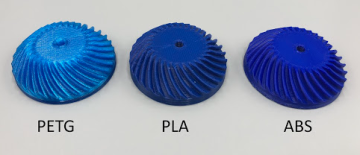 PLA, ABS, PET-G - three favorites that are not missing in the equipment of probably any 3D printing fan. But if you often wonder which filament you should use before printing, we have put together this article just for you. In it you will find a comparison of these three frequently used fibers, a summary of their properties and tips for their use.