PC filaments, polycarbonate - Color - Grey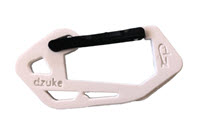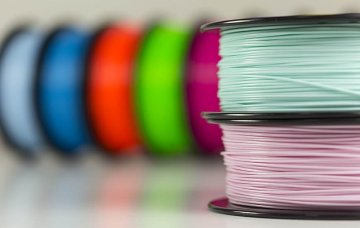 What are the brands of 3D printing filament and what are their printing results?
---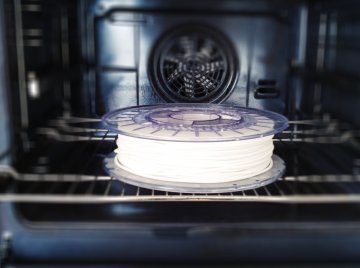 Unprotected filament absorbs the humidity in the room and gradually loses its quality. Printing from damp filament is of poor quality and often does not come out at all. This article tells you what to do if your filament gets wet and how to prevent it. 
---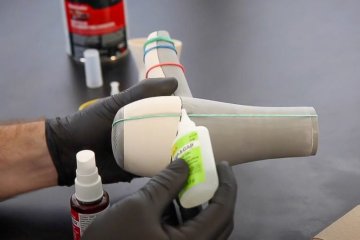 How to glue parts from a 3D printer? The general rule is to sand the glued surfaces with coarse sandpaper (ideally on a solid surface - a cube) or a sanding sponge. If a larger joint is created, it can also be sanded with instant glue alone. For example, sharpened source material (or dissolved in a chemical) can be used as a filler. However, the use of a sealant or filler is recommended as standard.