MK8 extruders - Voltage - 12V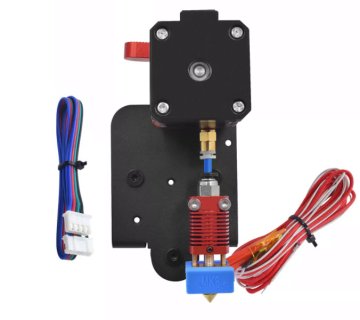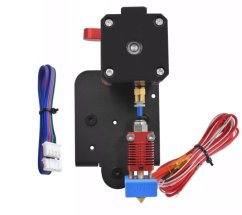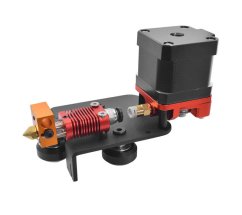 Rating value is 5 of 5
In stock
48,793 €
Not just for Creality printers.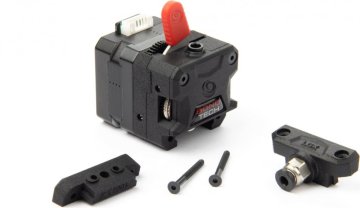 Wondering what's new at Bondtech in Dual Drive and LGX technologies? We have the answer for you, which you can find in the article.
---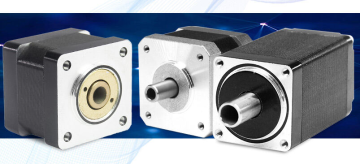 Thanks to their affordability and simple installation and service, stepper motors have become a popular drive for many machines. If you're wondering which stepper motor to choose, you'll be a little wiser after reading this article.