Linear motion - Trapezoidal bar lead - distance to one rotation - 8 mm (4 winding)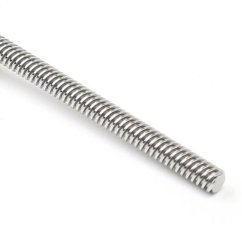 Rating value is 5 of 5
Out of stock
Trapezoidal lead screw 8mm, pitch 8, 4 and 2 mm, 4, 2 and 1 threaded windings, sold by 1mm (cut to size).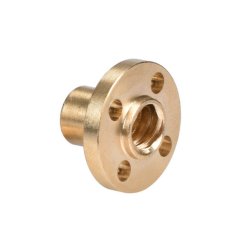 Rating value is 5 of 5
Out of stock
1,602 €
Nut for trapezoidal bar 8x2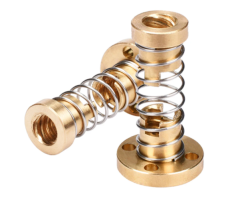 Rating value is 5 of 5
In stock
3,237 €
Brass anti-backlash nut for trapezoidal rod.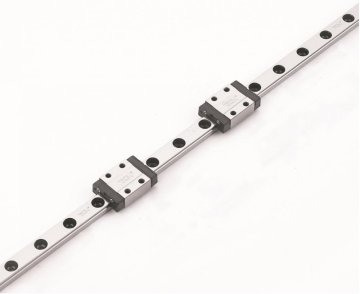 Installing linear guides is an essential task in the industrial sphere. With our guide from Sharplayers, you'll get a comprehensive overview of installation procedures, ranging from small MGN 7 guides to robust MGN 15 versions. Every stage - from pre-assembly preparation to final testing - is thoroughly examined here.
In the article, we not only introduce the types of linear guides and essential components but also clarify the tools you'll need and the steps you must take. The guide is designed to ensure your installation process goes smoothly and without complications.