Glass surfrace plates - Print pad size - 210 x 210 mm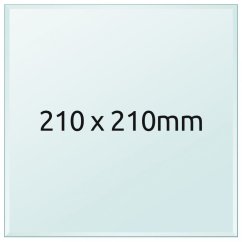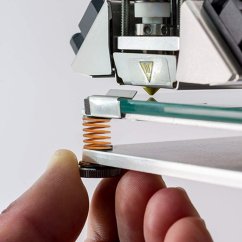 Glass printing bed for 3D printer.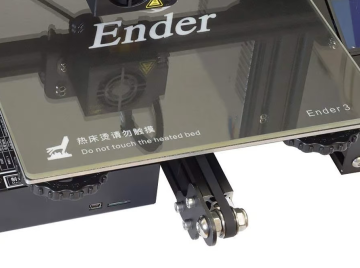 On the market you can find printing pads made of different materials. Each has its advantages and disadvantages. We'll give you some tips on why a glass printing mat might be right for you, and how to make it easy to print on it and with great results.