Filament Drying - Ideaformer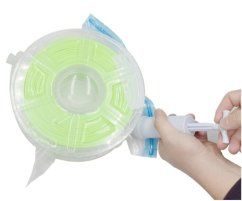 Rating value is 5 of 5
Out of stock
2,828 €
Vacuum bag for keeping the filament dry.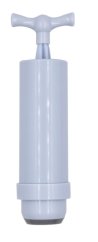 Rating value is 4 of 5
In stock
5,701 €
Pump for filament vacuum bag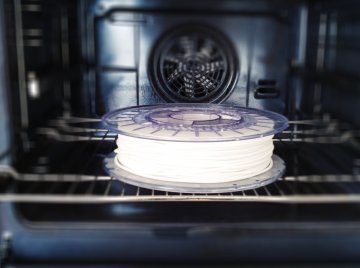 Unprotected filament absorbs the humidity in the room and gradually loses its quality. Printing from damp filament is of poor quality and often does not come out at all. This article tells you what to do if your filament gets wet and how to prevent it.