Extruders - Voltage - 12V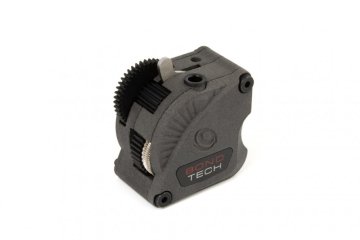 The extruder for 3D printers consists of two main components:
stepper motor
extruder
Furthermore, the following components of the hotend can also be considered as parts of the extruder:
tube (bowden) and quick connectors
heatblock (metal cube, heating element and thermistor)
heatsink
heatbreak
nozzle
Other components can also include a proximity sensor, which is used to calibrate the distance between the nozzle and the heatbed. Filament sensors, in turn, ensure that the print does not fail due to the absence of material. If you are unsure about the compatibility of extruder components, please do not hesitate to contact our customer support.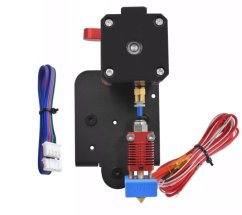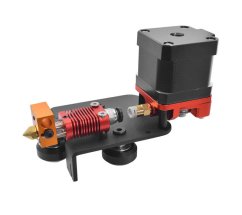 Rating value is 5 of 5
In stock
48,793 €
Not just for Creality printers.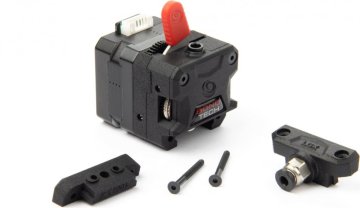 Wondering what's new at Bondtech in Dual Drive and LGX technologies? We have the answer for you, which you can find in the article.