Electronics for 3D printing - BIGTREETECH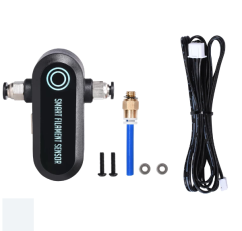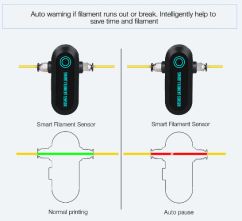 Smart filament sensor, filament jam detection, nozzle clogging detection, filament end detection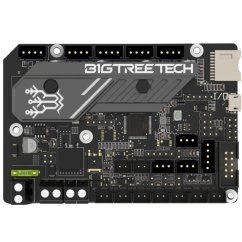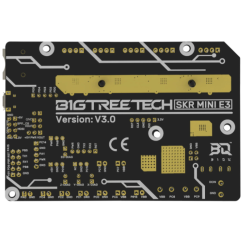 Rating value is 5 of 5
In stock
81,59 €
The SKR-Mini E3 is an unrivaled upgrade, a silent motherboard for the Ender and CR-10 3d printers.
The BTT Octopus Pro V1.0 control board is suitable for creative and diverse printing thanks to its parameters and wide range of functions.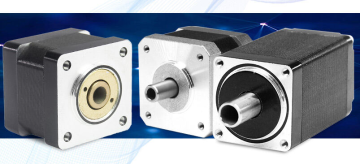 Thanks to their affordability and simple installation and service, stepper motors have become a popular drive for many machines. If you're wondering which stepper motor to choose, you'll be a little wiser after reading this article.
---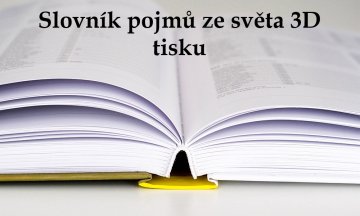 3D printing is a unique world that can absorb you. But sometimes knowing it can be a problem. And that is why we have prepared a dictionary of terms from the field of 3D printing for you, which will help you to get your bearings in 3D printing a little better and take you a little further. And because the world of 3D printing is extensive, we will continuously add and update the dictionary.