Cable chains - Size - 10 x 20 mm openable
A wide selection of energy chains for controlling moving parts of machines and devices.
Openable energy chains can be opened along their entire length and cables can be easily inserted.
Cables must be inserted into closed energy chains, essentially in the same way as into a goose neck.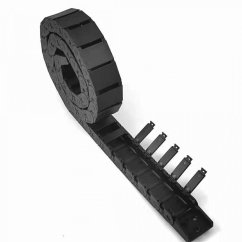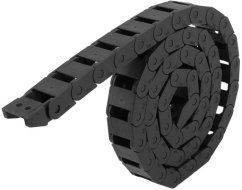 Rating value is 5 of 5
In stock