ASA filaments - Color - Black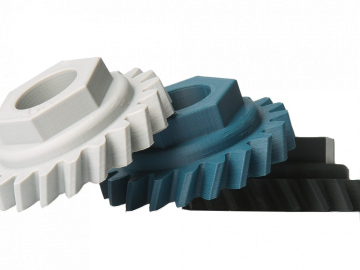 Rating value is 5 of 5
In stock
24,557 €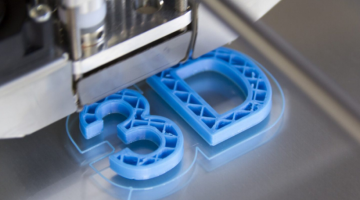 Are your prints not sticking to the mat? Think you've tried everything and the printer will fly out the window? We have a few tips for you that have worked for us in our prototype workshop. There is plenty of advice on how to degrease the mat and then it goes by itself, but we will give you specific tips.
---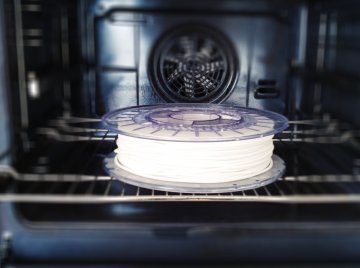 Unprotected filament absorbs the humidity in the room and gradually loses its quality. Printing from damp filament is of poor quality and often does not come out at all. This article tells you what to do if your filament gets wet and how to prevent it. 
---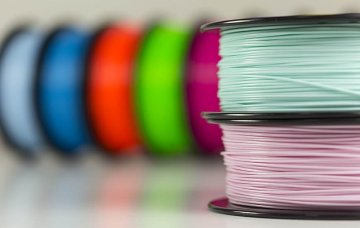 What are the brands of 3D printing filament and what are their printing results?